Privacy Consultation Room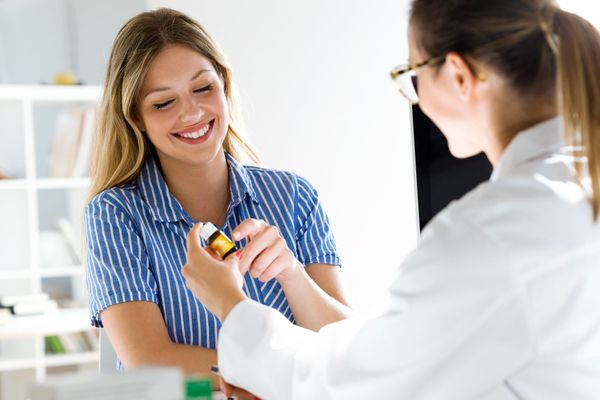 Whenever you need to talk to one of our pharmacists about your prescription, we'll invite you to enjoy the privacy of our Consultation Room.
It gives our customers a chance to sit down with a compounding pharmacist to discuss their medical needs in a confidential manner. It also gives our pharmacists a quiet area to listen to our customers.
Our pharmacists also carry out free blood pressure checks in this room for any customer who requests one.
Our Privacy Consultation Room provides another way for Edwards Pharmacy to offer a level of customer service that cannot be beaten.