Free Delivery
We offer free delivery for prescriptions to our patients in the Centreville, Chestertown, and Kent Island area. Deliveries must be called in by 1pm for same day delivery service which departs at 2:00pm. Contact us today for details or to schedule your delivery service.
Our Pharmacy
We pride ourselves on being known by residents of Queen Anne's County for our excellent and personal customer service. Our neighborhood pharmacy has been serving the needs of the County for over 40 years!
Our regular customers visit us because they appreciate our friendly staff, value our commitment to customer service and enjoy our minimal wait times for prescription services - you'll rarely find yourself waiting in a long line!
Edwards Pharmacy has been a Compounding Pharmacy for over 13 years. Unlike chain pharmacies, we cater to the very specific needs of our customers through customized medications. And as an EPIC Pharmacy, we manage to keep our prices competitive!
Committed to serving the community, our pharmacy also supplies the Hospice of Queen Anne's with compounded medications, support and advice.
We care about our customers and their needs and are never too busy to answer questions, offer advice or help you solve any problems you encounter with your medication or medical supplies requirements. We look forward to your visit to Edwards Pharmacy!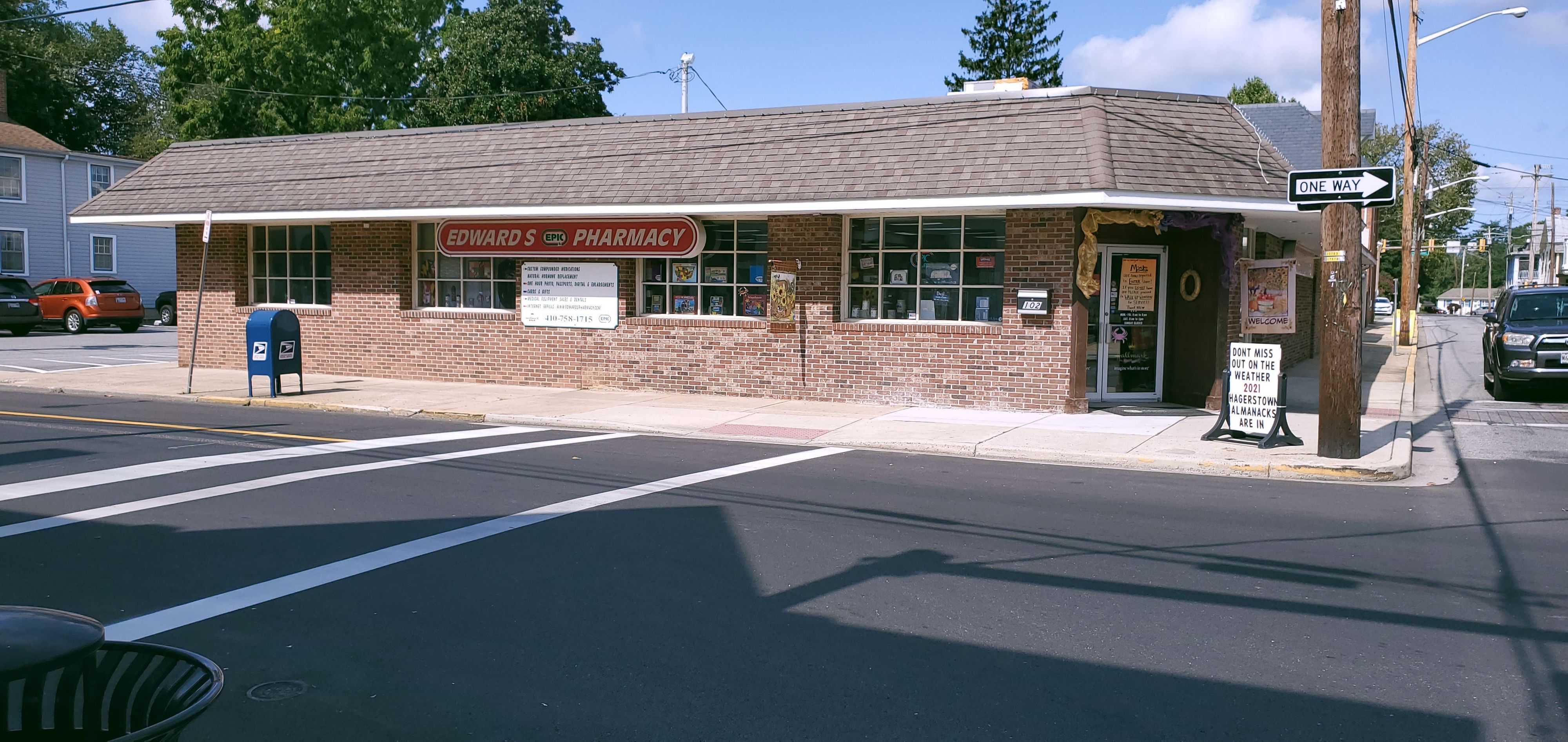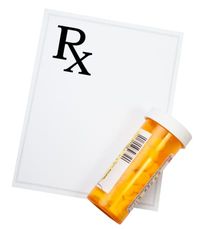 Medication Services
Medication Adherence

Durable Medical Equipment

Medication Therapy Management

Compounding

Dispill Multi-Dose Packaging

Immunizations

Medicare Open Enrollment

Multi-Dose Pill Packaging

Scheduled Appointments

Medication Synchronization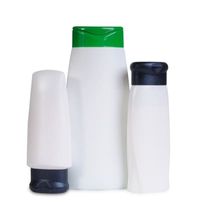 Over The Counter
Pain Medication
Cold and Allergy Medication
Vitamins and Supplements
Oral Health Products
Feminine Hygiene Products
First Aid Items
Cosmetics
School and Office Supplies
Infant Care
Hair Care
Shower and Bath Items
Sunscreen and Bug Spray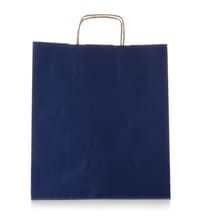 Cards & Gifts
Home Decor
Greeting Cards
Special Occasion Items
Seasonal Gifts
Kid's Toys
Candles
Gift Cards
Scarves, Purses and Tote Bags
Free Off-Street Parking
You don't have to worry about finding a parking space on the street when you come to visit our store.
Edwards Pharmacy is proud to be one of the few businesses in town which has its own parking lot for customers!
Whatever the time of day, we want you to park with ease and enjoy our great customer service!
Drop Off - Pick Up Window
In a rush? We have a convenient 'Drop Off-Pick Up' Window situated in our car park.
Simply park, come to the window and ring the bell. A member of our staff will be happy to take your prescription or hand you the medication you ordered.
It's simple, fast and another way we work to provide you with excellent customer service!